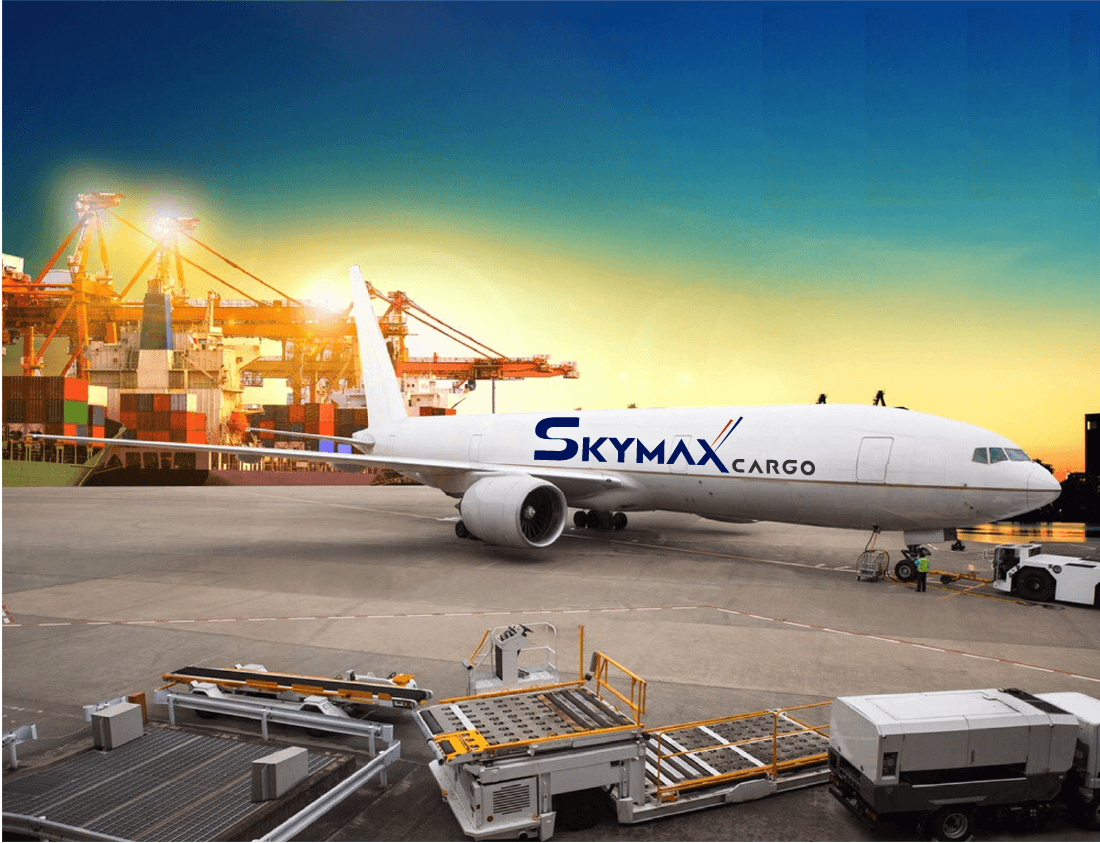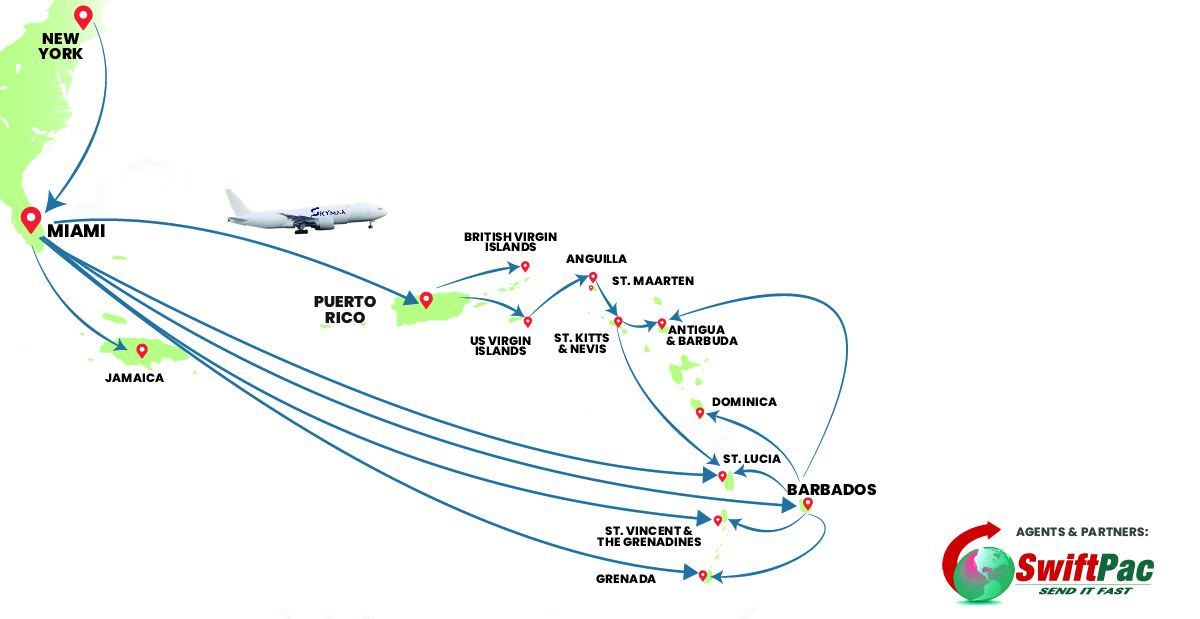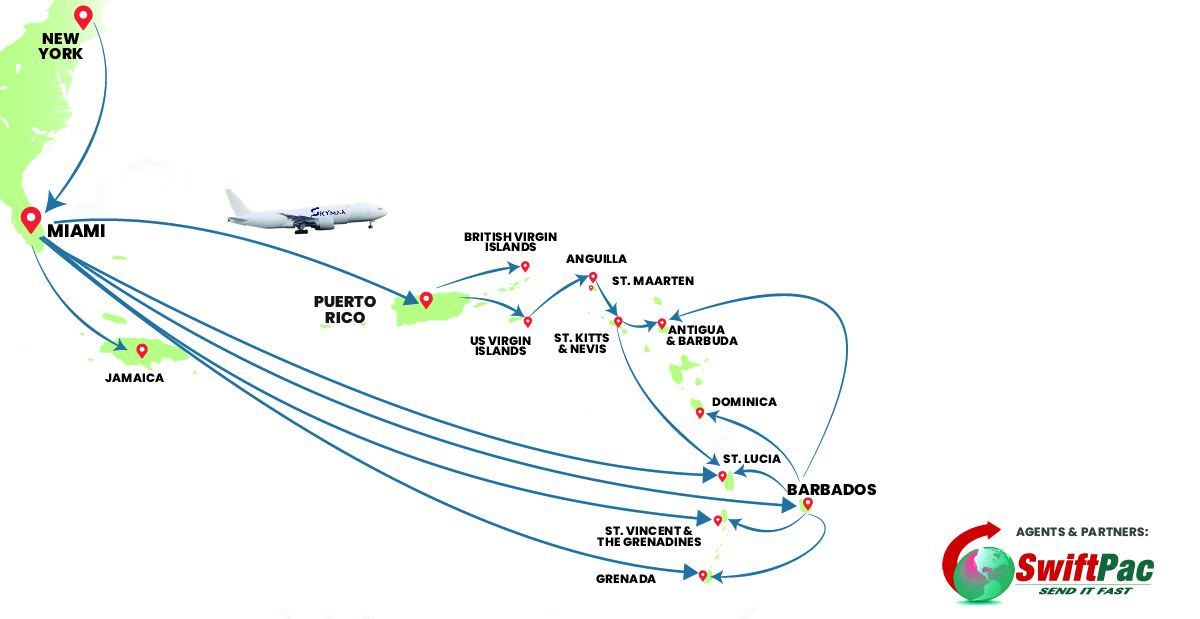 What we Offer?
International and Inter-Regional Air Cargo Services
to and from the Eastern Caribbean Islands, Puerto Rico and Miami

Air Cargo
Perishables, Dry Goods, Equipment, Parts, Emergency Cargo, Live Animals, E-Commerce and More…
Frequency
Weekly Air Cargo Charters between Miami and the Caribbean islands including inter regional connections
Reliability
Reliable Cargo and Courier Service along with prompt delivery services at destinations
Lower Rates
We are firmly positioned to negotiate competitive rates on your behalf.
Get a Quote today!
About Us
Skymax Cargo was set up to provide reliable logistics services in the USA and Latin America with special emphasis on the Caribbean Region. The management team is comprised of talented, experienced air cargo and aviation professionals who ensure the delivery of high-quality service to our clients.

Currently based at 2281 NW 82nd Avenue, Doral FL, our service portfolio includes the provision of International and Inter-regional Air Cargo and e-commerce solutions to consumers and businesses in the private and public sectors. Skymax Cargo is affiliated to Skymax Air Charters, a US Part 135 Air Charter Operation.
Gallery
Slide 1
Frozen Fish, Meats,Fruits, Vegetables
Slide 3
Proper handling of valuable ittems
Slide 4
Smooth delivery of your gear on time and on budget
Sports & Entertainment Equipment
Slide 5
Increased efficiency when it matters most
Disaster and Emergency Cargo
Slide 6
Compliance with standards in a safe and healthy environment
WHEN YOU NEED IT!
WHERE YOU NEED IT!